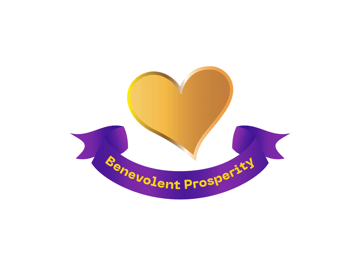 Result-driven Marketing Solutions for Ethical Growth.
Unlock Your Business Potential with Sustainable Strategies and Proven Results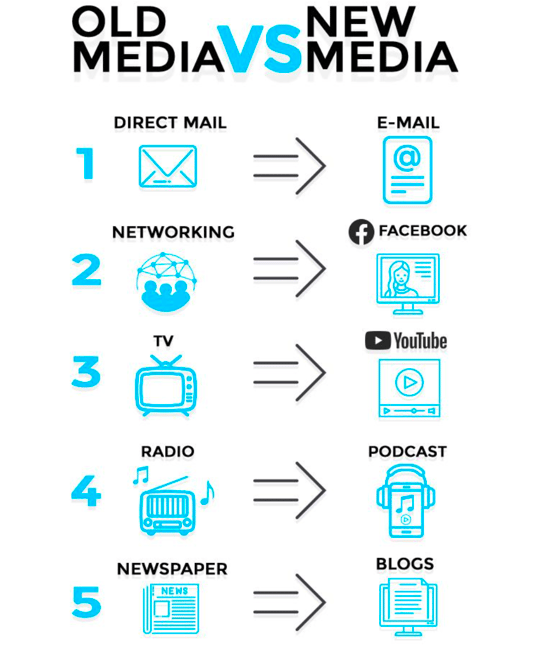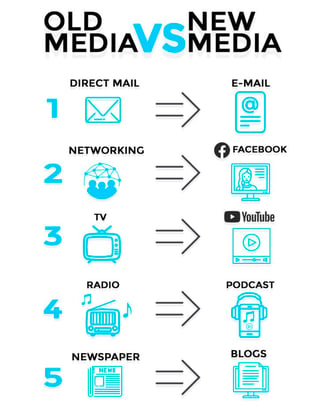 "The #1 reason businesses fail is obscurity, which means they are not being seen enough. You can't make money when nobody knows who you are."
Grant Cardone - American Billionaire.
Transform your business with our result-driven marketing solutions tailored for sustainable growth. We believe in ethical practices that boost your bottom line and contribute positively to society. Unlock your true potential as we align your marketing strategies with values that matter. Experience growth that is built on trust, integrity, and proven results. With us, you're not just expanding your business but shaping a better world.
Welcome to Benevolent Prosperity Consulting - where ethical growth and meaningful change are at our core.
In the modern era, a truly successful marketing strategy must be omnichannel. That's why we harmonize cutting-edge digital tactics with time-tested traditional methods, ensuring your message reaches your ideal audience from every direction.
Seize every opportunity. Engage with your target market. Show them you're here to serve and champion their interests.
And it doesn't end there. We're not just about business success - we're about global progress. That's why we contribute 10% of our profits to initiatives making our world a better place.
With Benevolent Prosperity Consulting, you're choosing growth, integrity, and positive global impact.
We guarantee to bring you results!
Website traffic and online visibility

SEO ranking

Brand Awareness and positioning on the market

Engagement on social media

Leads generation and conversions

ROI on marketing spend

Customers' retention & loyalty

Increase sales

Speed, Integrity, and High-quality services
"Marketing is simple - it's all about educating the market that your business can solve problems, fill voids, or achieve opportunities and goals the way no other business can."
Jay Abraham - American Business Coach Guru.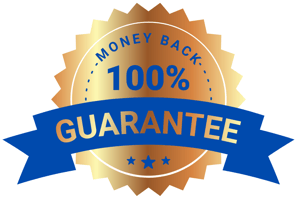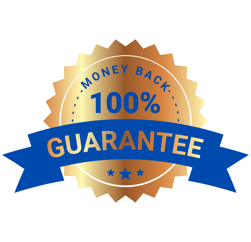 We guarantee to give you 100% money back within the first 30 days if you are unsatisfied with our services.