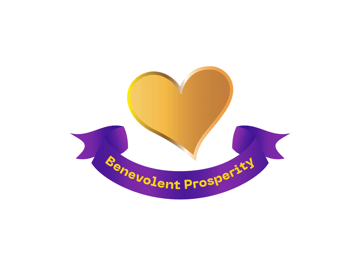 5 ways how local businesses can improve their search engine optimization (SEO)
This blog post provides tips and strategies for local businesses looking to improve their search engine optimization (SEO). From conducting keyword research to optimizing website content and claiming your Google My Business listing, the post covers essential steps for boosting online visibility and reaching more potential customers. The post also highlights the importance of creating quality backlinks, utilizing social media, and maintaining fresh, relevant website content. This comprehensive guide is a must-read for local business owners looking to improve their SEO and increase their online presence. Keywords: search engine optimization, local businesses, online visibility, keyword research, website content, backlinks, Google My Business, social media, online presence, potential customers, guide.
Search engine optimization (SEO) is crucial for local businesses looking to improve their online visibility and reach more potential customers. With billions of online searches conducted daily, optimizing your website for search engines can help you get a wider audience and grow your business. Here are some tips to help local companies to improve their SEO:
Conduct Keyword Research: Understanding the keywords and phrases potential customers use to search for products and services like yours is critical to improving your SEO. Use keyword research tools to identify the most relevant keywords and incorporate them into your website content, meta tags, and image alt text.

Optimize Your Website Content: Your content should be well-written, relevant, and optimized for search engines. Use relevant keywords in your headlines, subheadings, and body text. Keep your content fresh and up-to-date, and ensure it reflects your business's products and services.

Create Quality Backlinks: Backlinks are links from other websites that lead to your website. The more high-quality backlinks you have pointing to your website, the higher your website will rank in search engine results pages (SERPs). Reach out to other local businesses, industry blogs, and websites to see if they would be willing to link to your website.

Claim Your Google My Business Listing: Google My Business is a free tool that allows local businesses to manage their online presence across Google, including search and maps. Claiming and optimizing your Google My Business listing can improve your local search visibility and attract more customers.

Use Social Media: Social media is essential to SEO and can help you reach a wider audience. Create and maintain profiles on social media platforms such as Facebook, Twitter, and Instagram. Post regular updates about your products and services. Ensure to include relevant keywords in your social media posts and link to your website.
In conclusion, improving your SEO is essential for local businesses looking to reach more potential customers and grow their business. Following these tips can make your website more searched and improve your online visibility. Don't wait! Start optimizing your website today!