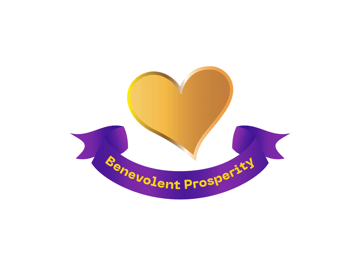 You didn't come this far to stop.
Stay Ahead of the Game with the Latest Industry Trends in Marketing
Welcome, dear readers, to Benevolent Prosperity Marketing's dynamic world of knowledge, innovation, and success. Our blog is a beacon of information and a haven for business owners, marketers, and those with an entrepreneurial spirit.
In the realm of marketing, change is the only constant. New trends, technologies, and tactics emerge daily, making navigating a fascinating yet challenging landscape. That's why we're here. Our blog seeks to empower you with the knowledge and insight you need to stay ahead of the curve.
On our blog, you will find many resources spanning many marketing disciplines - Online Marketing, Offline Marketing, Pay-Per-Click Advertising, Search Engine Optimization, Social Media Marketing, Email Marketing, and Guerrilla Marketing. We delve into these topics and beyond, breaking down complex strategies and techniques into digestible, actionable tips.
Whether you're a seasoned marketing guru or a budding entrepreneur taking their first steps in the business world, our blog offers content tailored to your needs. From in-depth guides and how-tos to expert interviews and market trend analysis, we are committed to equipping you with the tools for success.
At Benevolent Prosperity Marketing, we believe in the power of community. We encourage comments, questions, and discussions on our blog posts. Our marketing experts are always on standby to provide thoughtful responses and spark insightful conversations.
We also believe in giving back and making a difference, and we proudly share our philanthropic activities on our blog. It's part of our holistic approach to business, intertwining success with service.
Finally, we invite you to subscribe to our blog to stay updated. New content is posted regularly, ensuring a steady stream of fresh ideas and perspectives. Join us on this exciting journey, and let's reshape the marketing landscape together. Welcome to the Benevolent Prosperity Marketing blog - your roadmap to marketing excellence.