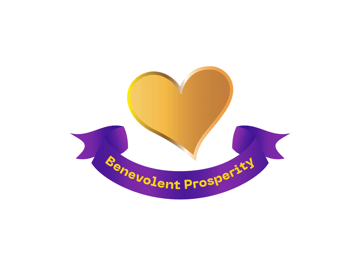 Cutting-Edge Business Solutions for a Benevolent Future!
Benevolent Prosperity Marketing: Where Business Growth and Social Impact Converge"
At Benevolent Prosperity Marketing, we commit to building a better future through action, not just words. That's why we pledge to donate 10% of our profits, to good causes that make a real impact. With every purchase, you can feel good knowing you're supporting a company that's dedicated to creating a brighter future for all. #BuildingABrighterFuture #ConsciousConsumerism"
Ahimsa Sanctuary - Morocco
We are a vegan-led group of individuals, on a mission to provide a safe and loving home for stray animals in Morocco. Our team works tirelessly to feed and care for these animals daily, promoting compassion and kindness toward all living beings. Join us on this journey to positively impact the lives of animals in need. #AhimsaSanctuary #VegansForAnimals #CompassionInAction"
For more details, please visit the links below! Every help is appreciated! Donate today so we can build a fully structured our 1st Ahimsa Sanctuary in Morocco. We plan to duplicate this model throughout the World. Make peace not war! Love animals as our friends, not foods.
Make an impact by donating today through Wise!
Here are our EUR account details.
Account holder: Mouad Idoutfrat
BIC: TRWIBEB1XXX
IBAN: BE43 9674 7529 3801
Wise's address: Avenue Louise 54, Room S52 Brussels 1050, Belgium
Here are our USD account details.
Account holder: Mouad Idoutfrat
ACH and Wire routing number: 084009519
Account number: 9600010061538387
Account type: Checking
Wise's address: 30 W. 26th Street, 6th Floor ,New York, NY 10010 United States